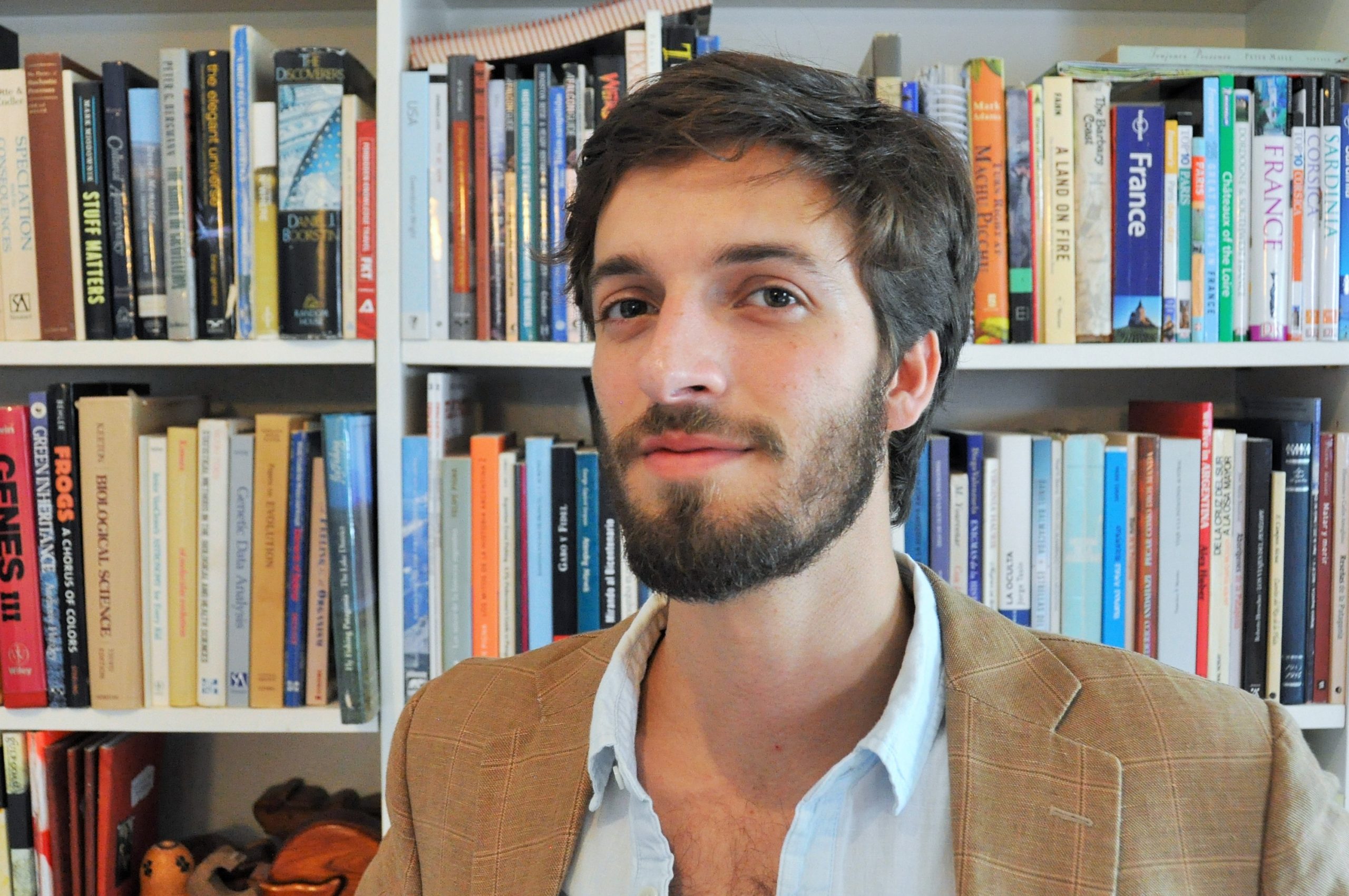 Iván Brave lives in his hometown of Houston, Texas, where he writes poetry, reviews and novels, as well as promotes language learning and the power of reading as a contracted instructional specialist. He feels his purpose is to guide the next generation of Houstonians through creative art, interactive lessons, and a life lived meaningfully.
With an MFA in Creative Writing from The New School, and a Bachelor in Philosophy from The University of Texas at Austin, this fall Brave enters a doctoral program for Spanish Creative Writing at the University of Houston, as a Graduate Fellow, and a Research Fellow for Arte Público Press.
In addition to fellowships, scholarships, and prizes, such as the Writing Award from The Vera List Center for Arts and Politics, his writings have appeared in literary publications like The American Scholar and The Acentos Review.
Links to work, including his 2018 debut, The Summer Abroad, available now on Amazon in Paperback and Kindle, are found by perusing the site.
For a portfolio, please follow this link.
<Key? In the beginning.>