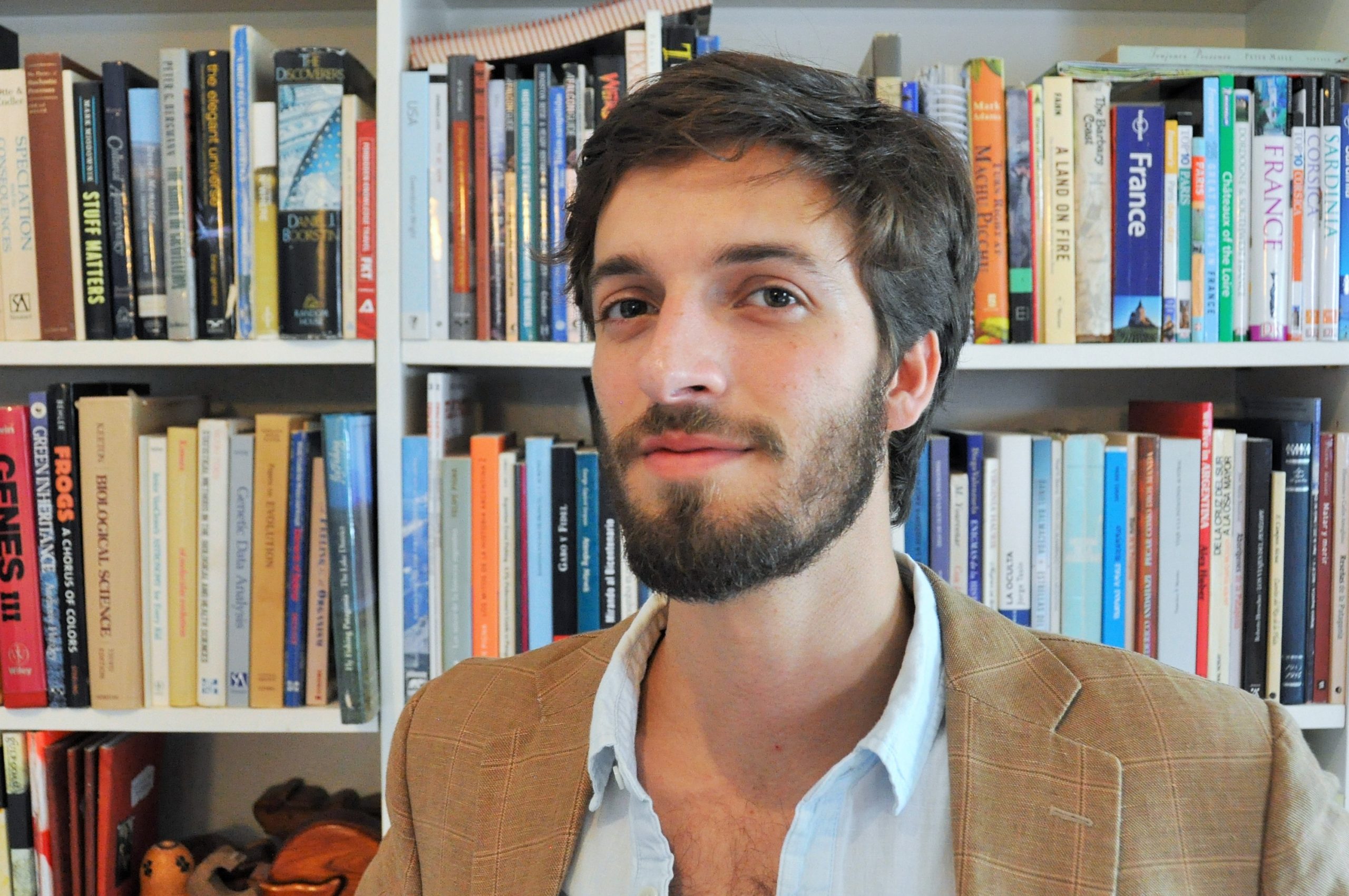 Iván Brave lives in Houston, Texas, where he writes poetry, reviews and novels, as well as promotes language learning and the power of reading.
He graduated from The New School, with an MFA in Creative Writing, after earning a Bachelor in Philosophy from The University of Texas at Austin.
Today, Language, Music, and Multiculturalism are the themes dearest to his heart.
In addition to winning prizes, such as the Writing Award from The Vera List Center for Arts and Politics, his writings have appeared in literary publications like The American Scholar and The Acentos Review.
In 2018, with the help of his editor/marketer/wife/MrsAlwaysRight, Iván was able to publish his debut novel, The Summer Abroad, available now on Amazon in Paperback and Kindle.
Links to other works can be found around the site.
For a CV, please follow this link.
<Key? In the beginning.>