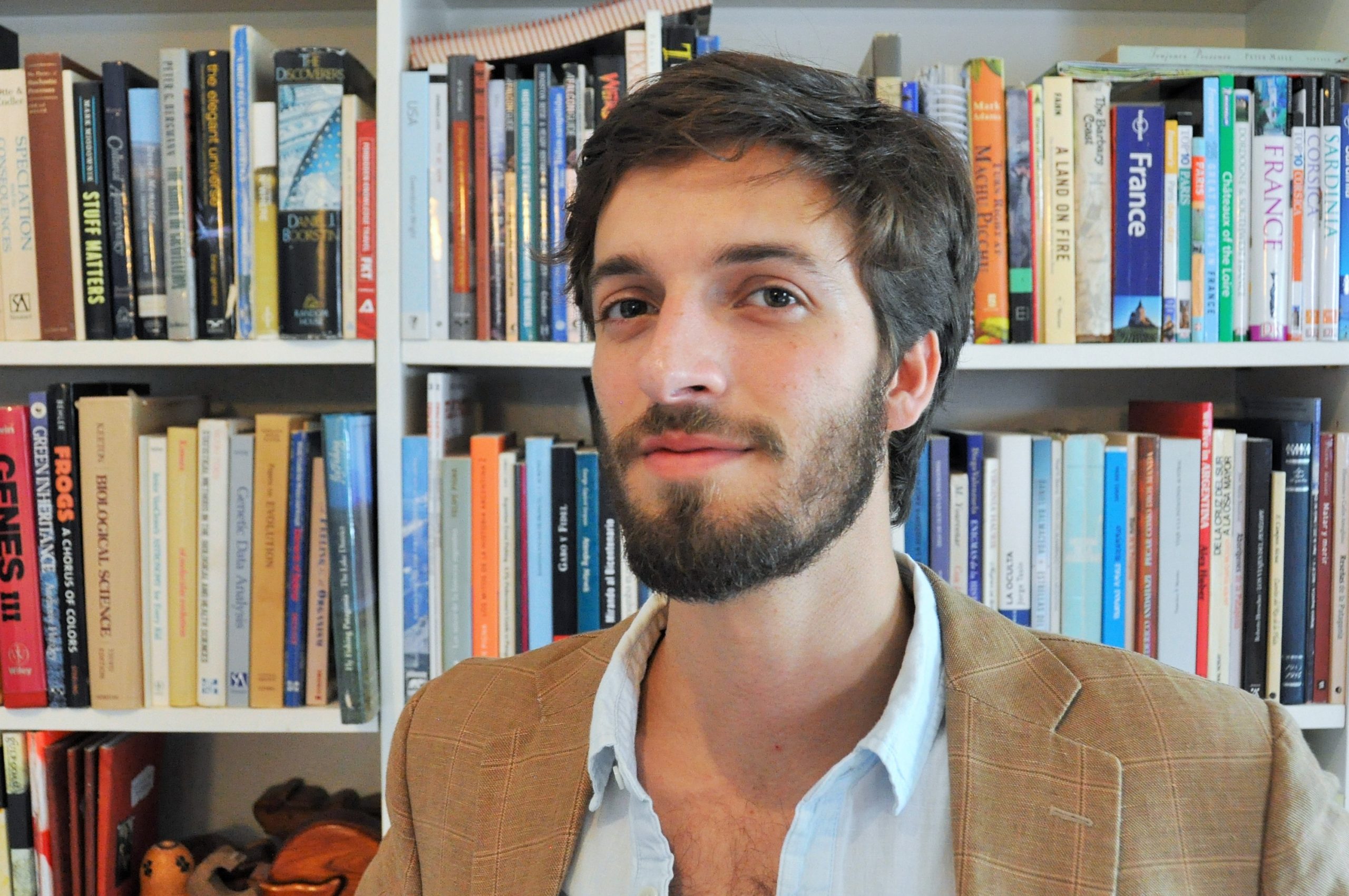 Iván Brave lives in his hometown of Houston, Texas. He writes poetry, reviews and novels. During the workweek he studies to eventually earn his doctorate in Spanish Creative Writing at the University of Houston. His purpose is to guide the next generation of Houstonians as they create art, read, and thrive.
With an MFA in Creative Writing from The New School, and a Bachelor in Philosophy from The University of Texas at Austin, Brave works as a Research Fellow for the most important Spanish language publishing house in the United States, Arte Público Press. There he edits manuscripts, translates essays, and promotes lost and found texts through the Recovery Program.
The recipient of countless (just kidding: countable) fellowships, scholarships, and prizes, Brave also has writing in numerous (literally: numerous) publications. See his Publications page for Publications. And his Portfolio page for his curriculum vitae. Humor, love, and the humanities are the themes closest to his heart, which yearns for genius-level self-expression. Until then, interpersonal communication of substance saturate his letters and pages.
By all means, explore the website. Leave a comment on your favorite post and another on your least favorite post. You may always reach out through the contact page. Just do not turn this sentence into our farewell.
<Key? In the beginning.>